Paul Lucht & Son's Body Shop
Specializing in Truck and RV Repair for over 75 Years
Opening Hours
Monday – Friday
7:00 am – 3:30 pm
Body Shop 
Truck & Heavy Equipment Repair
DOT Vehicle Inspections
Omaha, NE
Welcome to Paul Lucht & Son's Body Shop. We've been specializing in various truck and RV repair services in Omaha, NE, for over 75 years. We also provide DOT inspections for commercial vehicles.  We are reliable, knowledgeable, and experienced in the commercial vehicle industry. Come in today for repairs or inspections, and learn what it feels like to be part of the Paul Lucht & Son's Body Shop family.
Commercial Vehicle Services
Because we are a commercial vehicle body shop, we can repair semi-trucks, cranes, and construction vehicles. This niche has also trained us to work on RVs. A few of our specialty services include:
Alignment and adjustment
Body restoration
DOT vehicle inspections
Exterior painting
Framework repair
RV body repair
Semi-truck body repair
Special projects
Suspension repair
Truck and heavy equipment repair
If you need commercial auto body repair, come to Paul Lucht & Son's Body Shop today. Or if it's time for your yearly DOT vehicle inspection, make an appointment to come see our team. We aim to make these services available to everyone in the Omaha, NE, area and convenient to access.
We are open Monday through Friday from 7:00 am to 3:30 pm. Stop by and visit us or call 402-342-5630 to schedule an appointment or to get a quote. You can also fill out our contact form.
We care about taking care of our customers and making sure each job is done right. We will work with you, explain our process, and take the time to do the job right.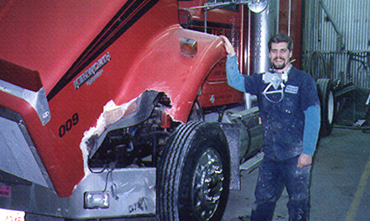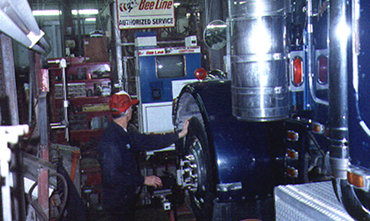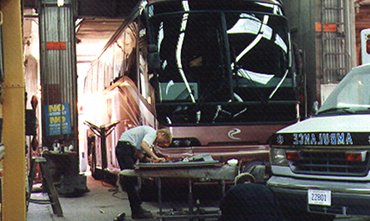 "For More than Seventy-five Years of Service to the Trucking Industry.
Your Name is Well Known and Respected for Service and Integrity.
The Company Efforts through Many Changes in Regulations, Technology, and Customer Demands have contributed to making the Industry the Life Line of the Nation."
American Truck Historical Society
A Seventy-five Year Company Award
October 15, 2018






"In our time of need they stepped up! Terry the shops foreman did a great job getting us in under a very tight time crunch and was extremely thorough explaining everything  during our job. His mechanics stayed past closing time and got the job completed so we could get back in the road!" 
-Jerry Sullivan
Become part of the family…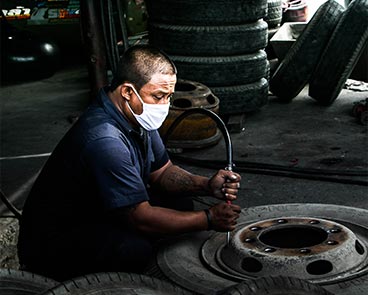 Diesel Mechanic
Position Available!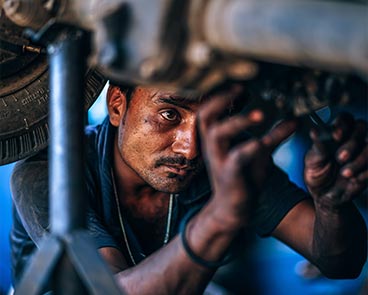 Auto Body Repair
Position Available!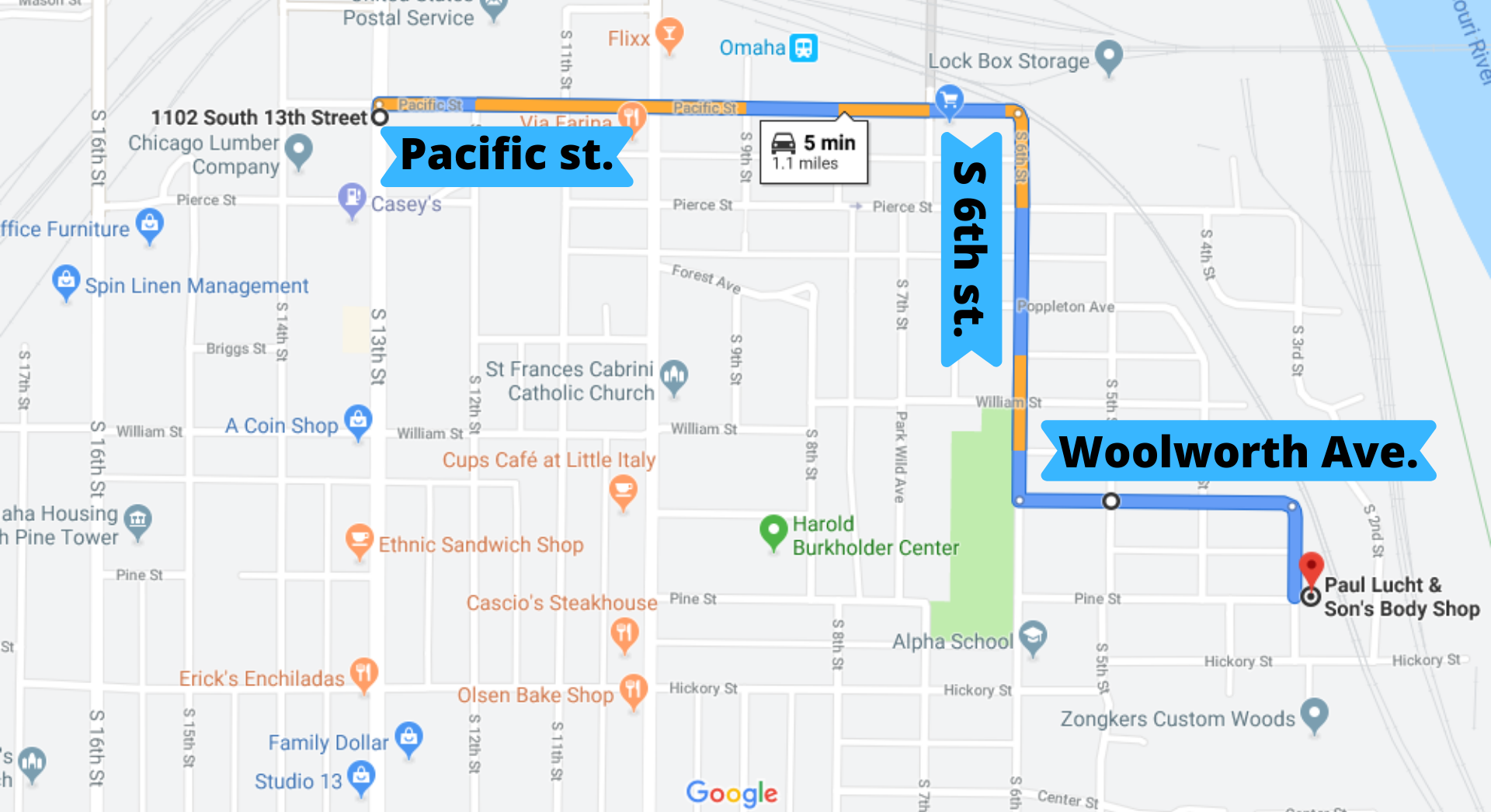 *Please Use Direct Truck Route* 
Start at 10th or 13th and Pacific street